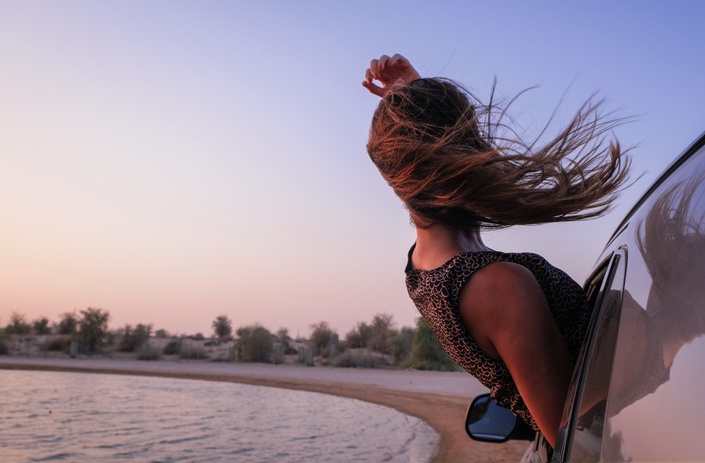 (1) Reset Your Anxious Mind In 90 Days
Banish fear, overwhelm and anxiety, build confidence and take back control of your life
Georgie Says: "What if you could work directly alongside me following the complete road-map that I use to guide my clients towards phenomenal results for their anxiety?"
PART ONE: TRAINING BUNDLE
– COMPLETE 90 DAY Road-Map to anxiety-free living

– Weekly training videos with a holistic focus on both Mind & Body
– Downloadable notes & worksheets to assist your learning
– Simple, actionable steps that fit in with your life
– Practical skills & tools to support you for a lifetime
– A series of guided meditations to replay again and again
– FULL COURSE in Calming Nutrition, what to eat to feel calm
– FULL COURSE in Mind-To-Gut Healing, how to master your gut
PART TWO: COMMUNITY SUPPORT
You'll have full access to our incredible online community, which is exclusively for fully committed program members. This is a space where you can receive peer-to-peer support as you approach each week's focus topic.
You'll be able to share your story and hear from others like you. You need like-minded people around you to support you in your journey to calm and keep you accountable. Accountability is so important as you move forward through the program.
Connection and community is a massive part of the healing and we ensure that this space is for the most engaged and enthusiastic members.
PART THREE: LIVE COACHING
You'll have access to LIVE coaching video chats each week with Georgie where she can answer your questions, work through your unique problems and personally guide you on your journey to calm to ensure effective, lasting results. You'll experience exclusive training material tailored to the needs of the group and overcoming your biggest hurdles.
Georgie pours her heart and soul into these sessions, offering you exactly what you need. She's helped her clients achieve phenomenal results for their anxiety, and she will guide you with the utmost care so you can experience a calmer life and take back control.
Your Instructor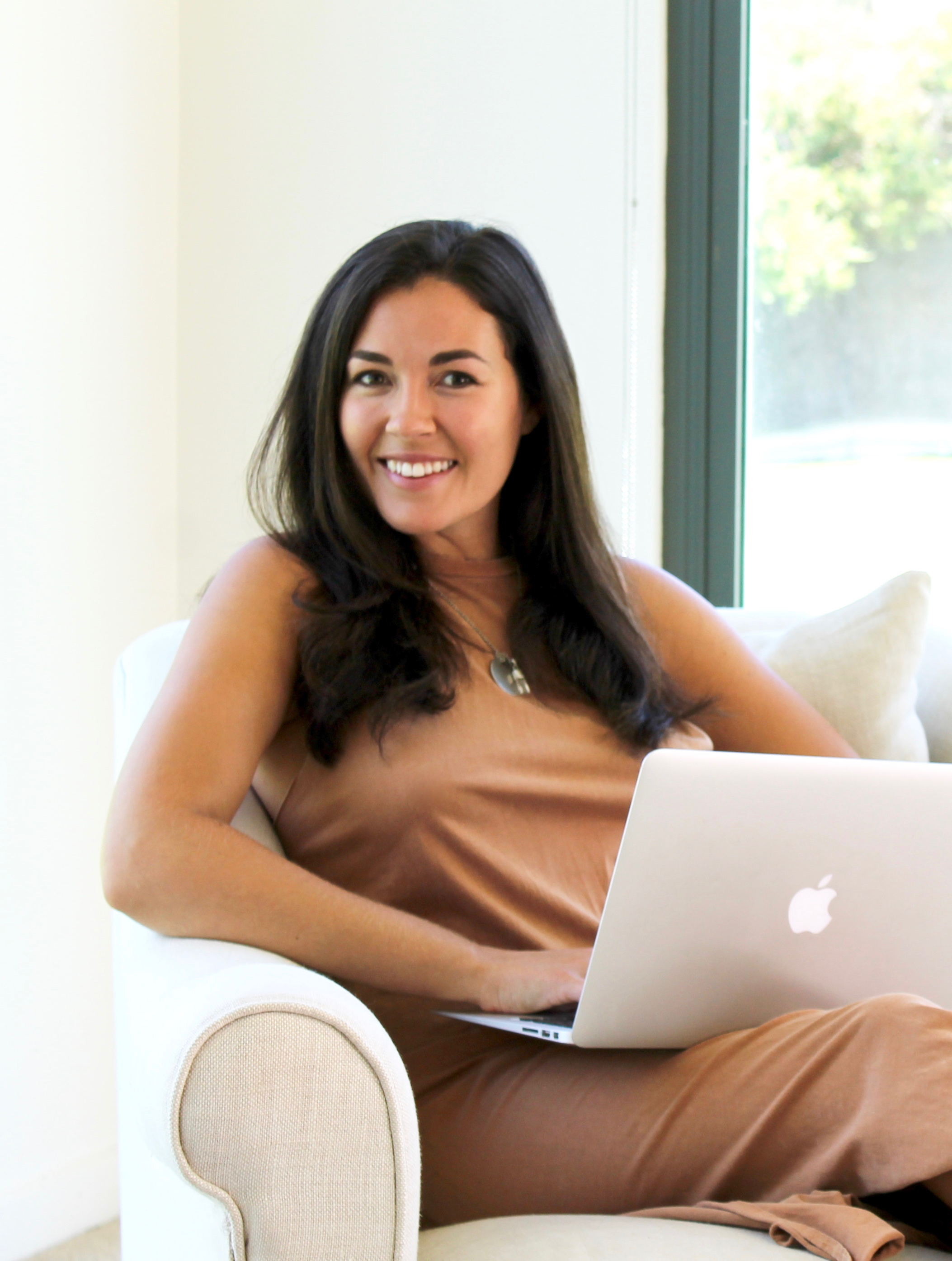 I'm an Anxiety Mindset Coach, Gut Health Expert, Naturopath and Nutritionist with a Bachelor of Health Science Degree. My training includes counselling, clinical research, hypnotherapy and teaching meditation. I'm a member of the Australian Natural Therapists Association, a professional body that only accepts fully trained, quality health practitioners.
In my early twenties, high-functioning anxiety and perfectionism ruled my life. I spent years working on myself, seeking out all the healing I could find and learning how anxiety stems from a multitude of different causes, both mentally and physically in the body.
I found a combination of therapies to be the most effective anxiety treatment for myself and others and yet I never found everything wrapped up in one succinct package. This is why I decided to make that happen with my Anxiety Reset Method. I've taken the best from my own experience, university level training, clinical research and coaching clients to provide you with what I'm proud to call the most all-encompassing programs and courses for anxiety out there.
Frequently Asked Questions
When does the program start and finish?
The program starts on May 27th 2019, with new training material each week! We highly recommend you aim to participate week by week to make the most of your 90 day transformation. The program will end August 18th 2019, running for approximately 3 months.
How long do I have access to the program?
How does lifetime access sound? After enrolling, you have unlimited access to this program for as long as you like - across any and all devices you own. These skills are to be taken with you for life.
What if I sign up and discover that the program is not for me?
Georgie ultimately wants to help you to find the right path for you. If you feel this program is not for you, contact us in the first 30 days and we will give you a full refund.
I'm really busy. What if I can't complete all the material each week?
The program is designed to help you get through all the material in small, manageable chunks. The actions steps are easy to achieve, but have a powerful impact. It's about getting the biggest effect on your life, with the least amount of effort. All we need to get results happening is your commitment. You will need to apply the tools you learn, but this shouldn't add much time to your daily life.
What if I have more questions?
Send an email to
[email protected]
If you include your phone number, Georgie will give you a call and you can discuss any concerns before enrolling.
Georgie Says: When you make an investment in yourself and truly learn how to manage anxiety from the underlying cause, all aspects of your life change. I know you will leave after 90 days feeling empowered, calm and in control. Let's get you back in the driver's seat of your life, and fear and anxiety in the backseat. Let me show you how!
This course is closed for enrollment.